American Airlines Will Fly To Tulum's New Airport
American Airlines has just become the latest airline to announce service to Tulum's new airport, following similar announcements from Delta Air Lines and Spirit Airlines.
American will fly from three cities to Tulum
As of March 28, 2024, American will be launching four daily, year-round, nonstop flights from from three airports to Tulum (TQO). This will be comprised of the following routes, all operated by Boeing 737-800s:
One daily flight from Charlotte (CLT)
Two daily flights from Dallas (DFW)
One daily flight from Miami (MIA)
All of these new routes are expected to be launched as of the same day that the airport opens for international flights. American is really going all-in here, as Delta announced one daily flight and Spirit announced two daily flights.
Schedules for the routes haven't yet been published, but it's expected that flights will go on sale as of November 13, 2023.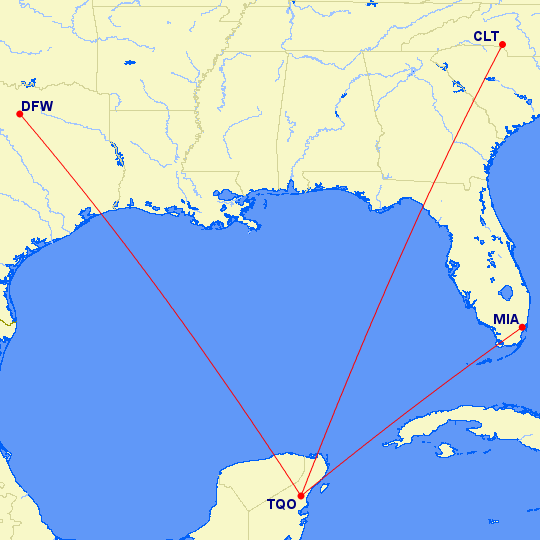 With these routes, American will offer one-stop connectivity to Tulum from over 200 destinations. This complements American's winter schedule to nearby Cancun (CUN), where American plans to operate a staggering 40 peak-day departures to 18 cities in the United States.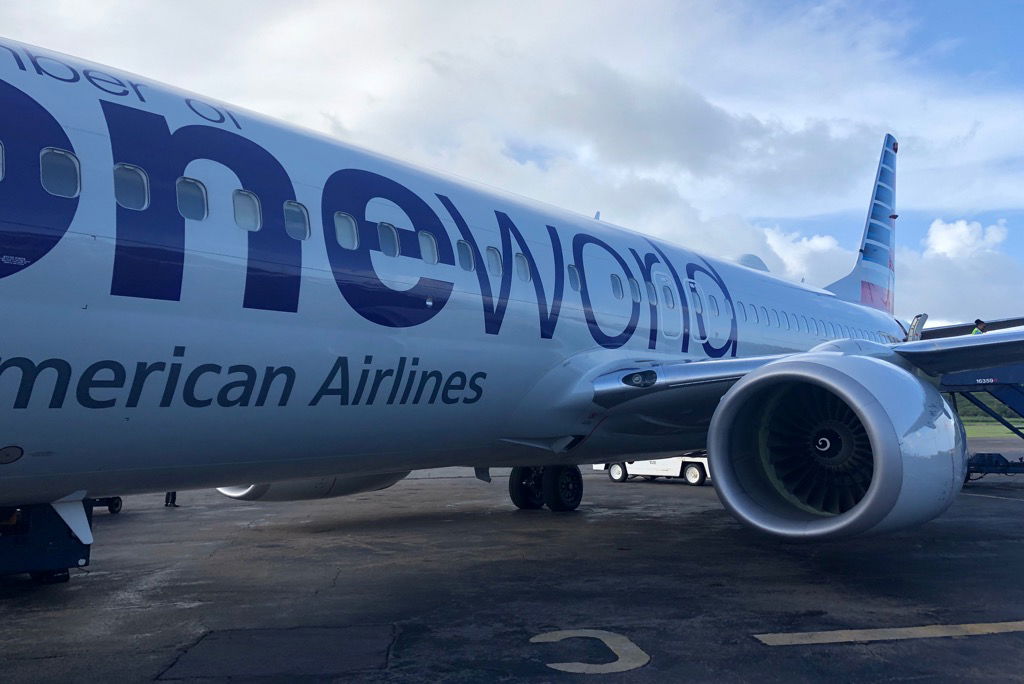 Details of Tulum's new international airport
The new Felipe Carrillo Puerto International Airport in Tulum has been a long time coming. Bidding for construction of the airport started well over a decade ago, in 2011. However, nothing happened for many years, and when Andrés Manuel López Obrador became president of Mexico in 2018, the project wasn't a priority.
However, with Tulum's increasing popularity (especially since the start of the pandemic) and capacity limitations at Cancun Airport, the project has once again been emphasized. Construction started in 2022, and is expected to be completed in late 2023. That's a mighty fast airport construction project!
As it currently stands, domestic operations at the airport should start in December 2023, with Aeromexico and Viva Aerobus being the two first airlines to serve the airport. I can't help but wonder if that timeline might still be a bit optimistic, given the short construction timeline. Regardless, it sounds like things should be up and running by early next year.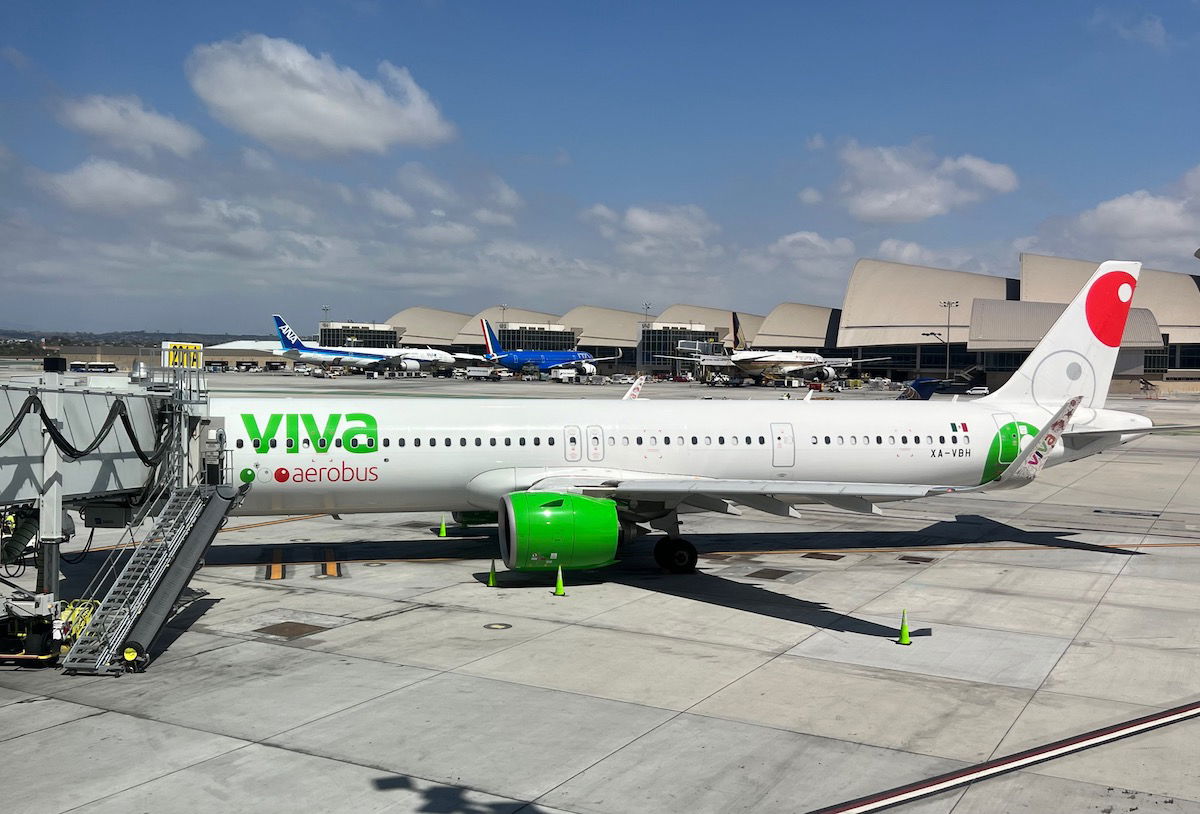 Bottom line
Tulum's Felipe Carrillo Puerto International Airport will soon commence operations. American Airlines has announced plans to launch service there from Charlotte, Dallas, and Miami, with a total of four daily flights. This follows similar announcements from Delta and Spirit, and I imagine we'll see similar additions from United (and possibly some other airlines) soon.
What do you make of American's plans to fly to Tulum?