The Dubai Airshow 2023 has just started, and it has been a busy day so far. Emirates has ordered 90 Boeing 777Xs, FlyDubai has ordered 30 Boeing 787s, and now EgyptAir has revealed its plans to pick up some Boeing 737 MAXs.
EgyptAir leasing Boeing 737 MAXs starting in 2025
Thanks to a newly signed deal, EgyptAir intends to lease 18 Boeing 737 MAX 8 jets from Air Lease Corporation. All the aircraft are expected to join EgyptAir's fleet in 2025 and 2026, and the leases will last for 12 years. This lease agreement is part of EgyptAir's plan to grow its fleet to 125 jets over the next five years, with the goal of serving 100 destinations.
The Boeing 737 is the most popular commercial jet in service, and the 737 MAX is of course the updated version of that, featuring better range and fuel efficiency.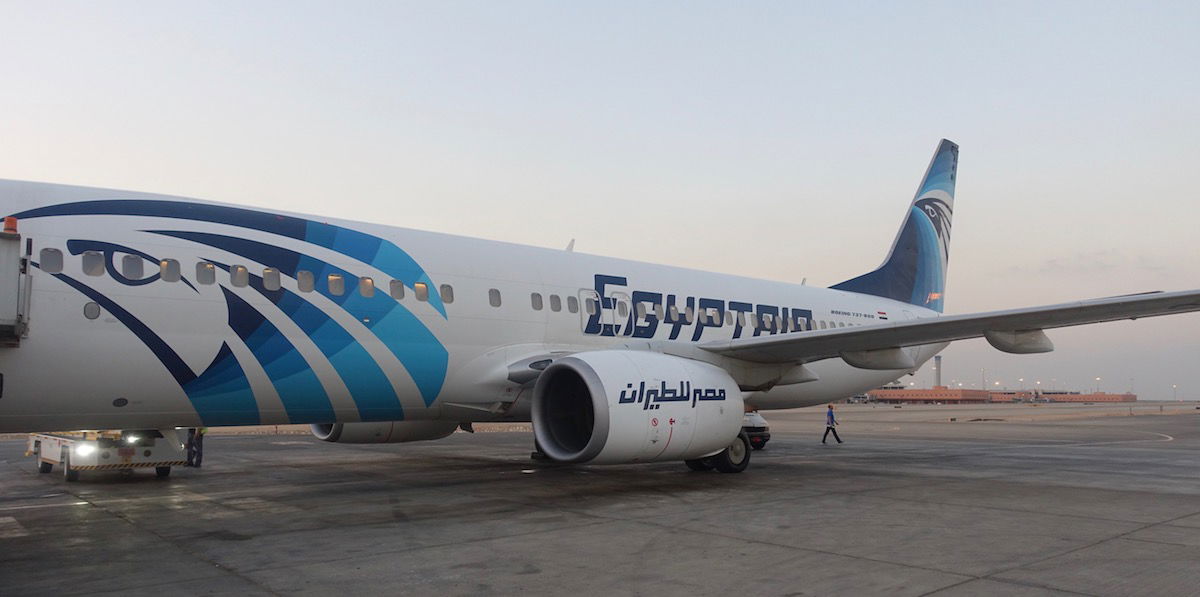 EgyptAir's fleet is quite varied
Prior to this order, EgyptAir's fleet consisted of 77 aircraft, with only seven additional aircraft on order. EgyptAir doesn't have a terribly cohesive or efficient approach to aircraft acquisitions:
When it comes to narrow body jets, EgyptAir has 12 Airbus A220-300s, three Airbus A320s, eight Airbus A320neos, two Airbus A321neos (five more on order), and 28 Boeing 737-800s
When it comes to wide body jets, EgyptAir has three Airbus A330-200s, four Airbus A330-300s, six Boeing 777-300ERs, and six Boeing 787-9s (two more on order)
I suppose that at least there's commonality between 737-800s and 737 MAX 8s in terms of crew training and capacity, so the plane shouldn't complicate things too much.
Based on EgyptAir's stated goal of expanding its fleet to 125 jets in the next five years, it sounds like these 737 MAX 8s will be used for fleet growth, rather than fleet renewal. The airline now has firm plans to get its fleet to just over 100 jets, so I guess we should expect another 20+ aircraft to be ordered in the near future.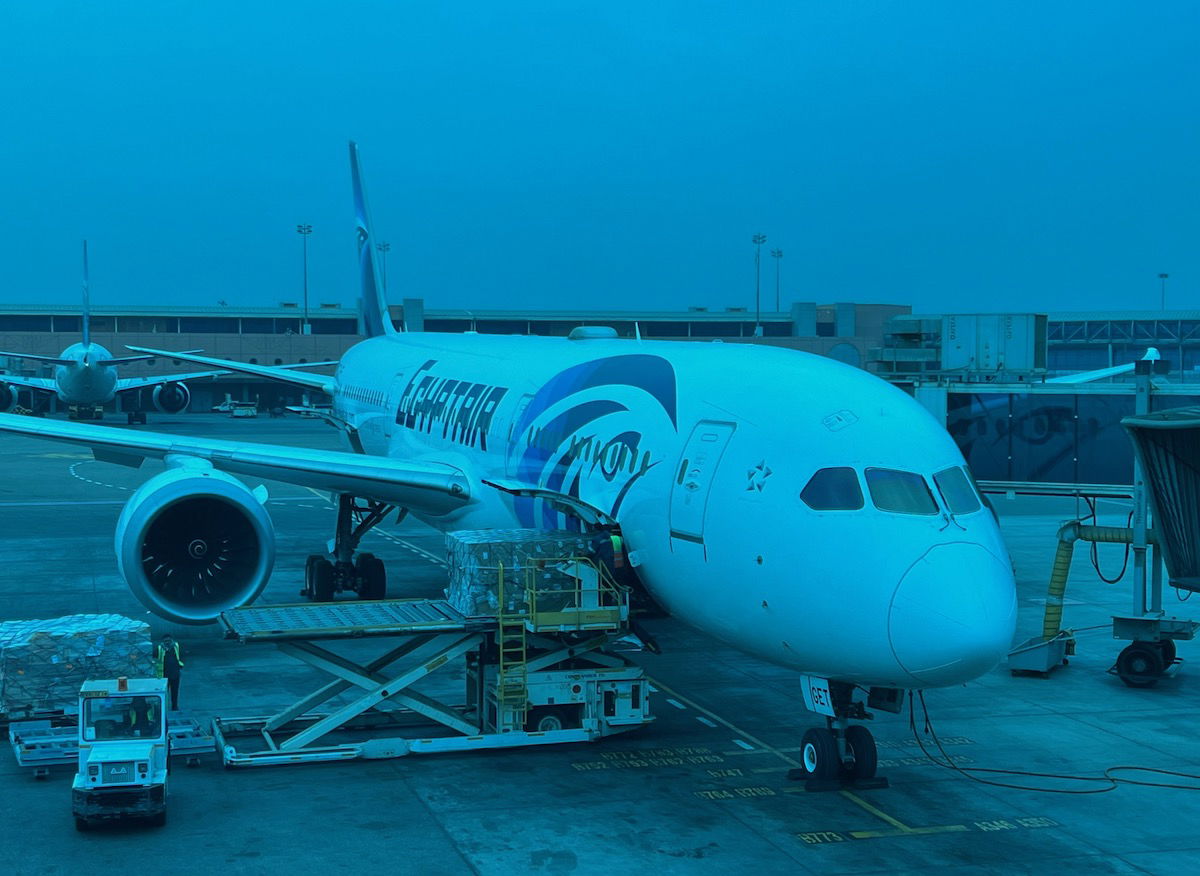 Bottom line
EgyptAir will be acquiring 18 Boeing 737 MAXs in 2025 and 2026, which are being leased for a 12-year period. This is part of EgyptAir's goal of expanding its fleet in the coming years. This seems like a logical addition for the airline, though my goodness, EgyptAir sure flies a lot of aircraft variants.
What do you make of EgyptAir's Boeing 737 MAX order?