Not surprisingly, Emirates is having a busy week at the Dubai Airshow 2023. On Monday, the airline placed an order for 90 Boeing jets, including 777Xs and 787s. Now the airline has placed an order with Airbus, though it's a bit more modest…
Emirates orders 15 additional Airbus A350s
Emirates has announced an order for an incremental 15 Airbus A350-900s. In 2019, Emirates placed an order for 50 of these jets, meaning that Emirates' total A350 order book is now at 65 jets. The first A350 is expected to join Emirates' fleet as of August 2024, and all 65 jets should be delivered by early 2028.
The Airbus A350 in one of the most popular wide body jets in the world, as the aircraft offers incredible fuel efficiency, range, and passenger comfort. For its Airbus A350 fleet, Emirates doesn't plan on offering first class, though the airline will introduce a new business class, with flat beds featuring direct aisle access.
and the intent is to use these jets to operate both short and long haul routes in less premium markets with lower demand. For example, the airline intends to relaunch Adelaide flights with this jet.
Here's how Emirates' CEO, Sheikh Ahmed bin Saeed Al Maktoum, describes this order:
"The A350-900s will add to our fleet mix and we are pleased to announce additional orders for this aircraft type. We plan to deploy our A350s to serve a range of new markets including long-haul missions of up to 15 hours flying time from Dubai. We will work closely with Airbus and Rolls-Royce to ensure our aircraft deliver the best possible operating efficiency and flying experience for our customers."

"Emirates' orders this week are all carefully planned to support our future growth and the Dubai economic vision set out by HH Sheikh Mohammed bin Rashid Al Maktoum. The Emirates experience is often the first visitor experience of Dubai – and we want it to be the best."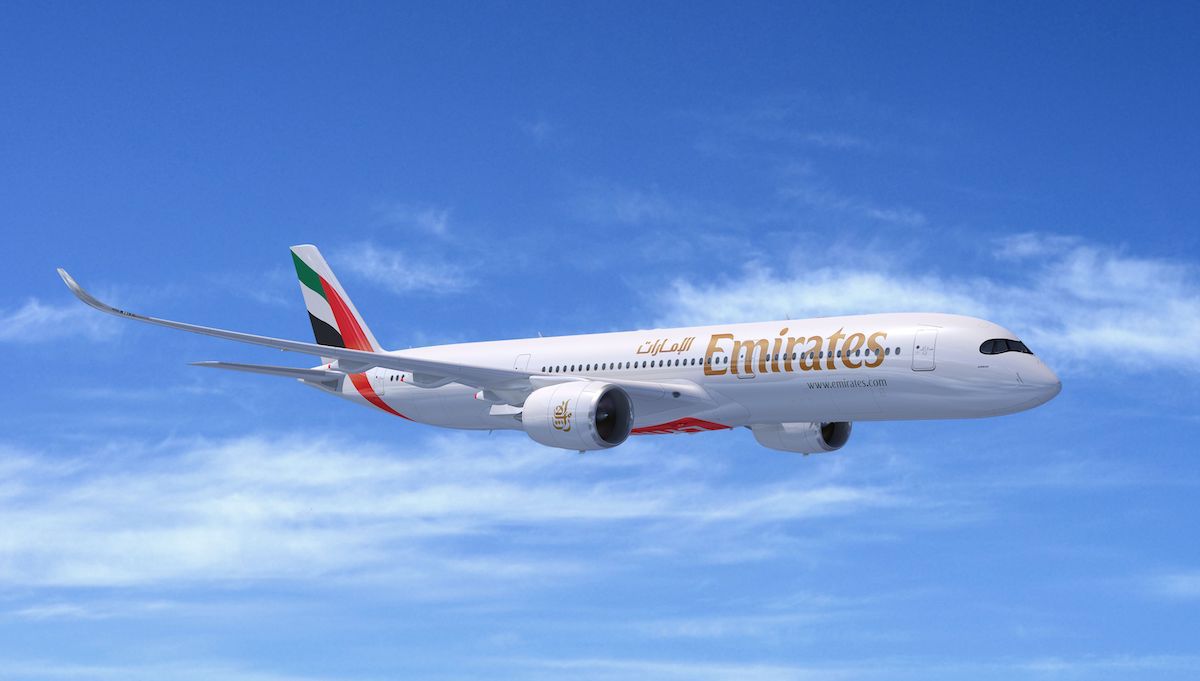 Emirates' overall fleet renewal plans
Emirates' fleet currently consists of just over 250 aircraft, including Airbus A380s and Boeing 777s. With these latest updates, the airline now has over 300 aircraft on order, spread across three types of aircraft:
Emirates has 65 Airbus A350s on order, all of which are for the A350-900 variant; these are expected to be delivered starting in 2024
Emirates has 35 Boeing 787s on order, with 20 being for the 787-8 variant and 15 being for the 787-10 variant; there's no timeline for when these planes will be delivered, though
Emirates has 205 Boeing 777Xs on order, with 35 being for the 777-8 variant and 170 being for the 777-9 variant; the 777-9s should be delivered starting in 2025, and the 777-8s should be delivered starting in 2030
Emirates is now in a pretty good position when it comes to fleet renewal. The Dubai-based carrier has had to greatly rethink its fleet planning strategy in recent years, given that Airbus A380 production has ended, and Emirates' fleet was so heavily dependent on that. While Emirates plans to fly A380s until the early 2040s, they'll progressively be phased out of the carrier's fleet prior to that.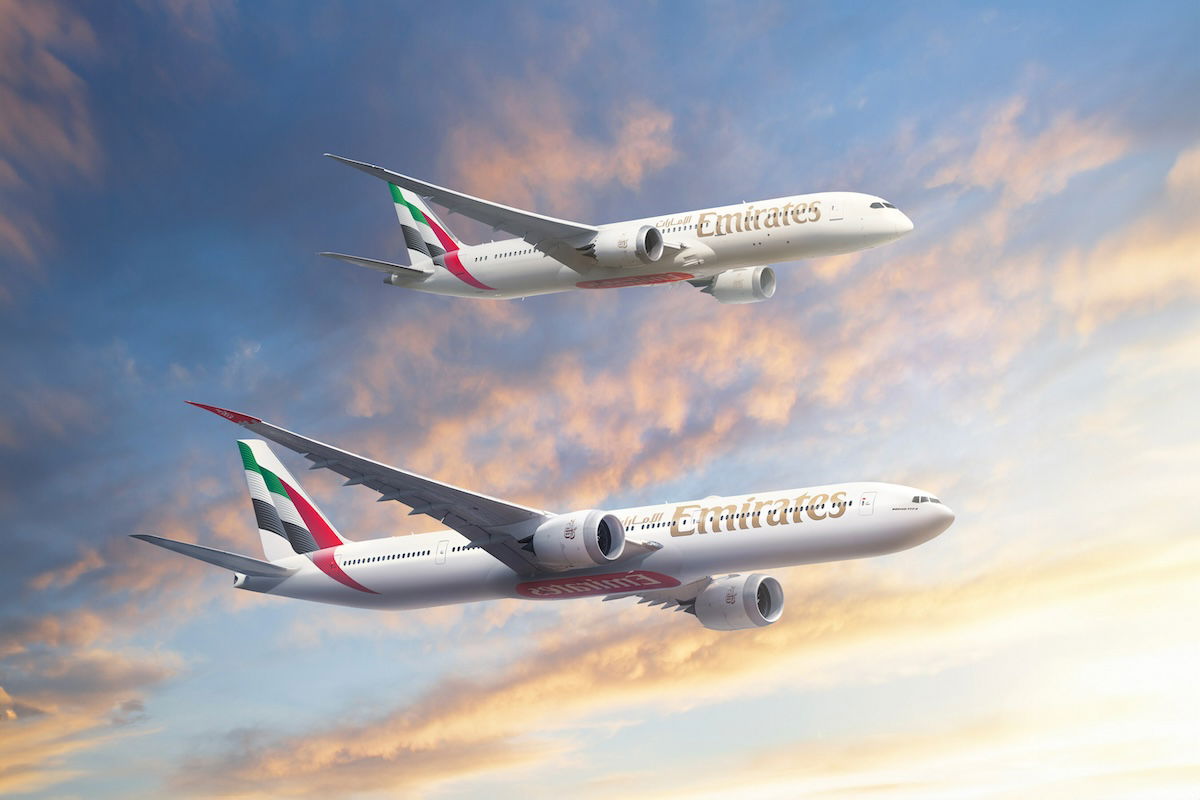 Bottom line
Emirates has placed an order for an additional 15 Airbus A350s, complementing the order for 90 Boeing jets earlier in the week (comprised of the 777X and 787). It's not surprising to see Emirates pick up some more Airbus A350s, as this will eventually become the second most common plane in Emirates' fleet, after the 777X.
What do you make of Emirates' incremental A350 order?