While Emirates Airline already has nearly 200 new planes on order, the airline is preparing to place another aircraft order, to prepare for a future without the Airbus A380.
Emirates close to ordering more new jets
As reported by Bloomberg, Emirates President Tim Clark has revealed that the Dubai-based carrier is planning to order 100-150 jets, in order to replace Airbus A380s when they retire. The goal is to order aircraft that will be delivered between 2027 and 2033.
This would be in addition to Emirates' current outstanding aircraft orders, which include the following:
Emirates has 50 Airbus A350-900s on order, expected to be delivered as of 2024
Emirates has 30 Boeing 787-9s on order, expected to be delivered as of 2025
Emirates has 115 Boeing 777Xs (including the 777-8 and 777-9) on order, expected to be delivered as of 2025
For context, Emirates currently has a fleet of around 250 aircraft, consisting exclusively of Airbus A380s and Boeing 777s. Emirates is the only airline in the world where the A380 has proven to be a smashing success. Unfortunately with other airlines not sharing Emirates' excitement for the whale jet, production of the plane ended in 2021.
As a result, Emirates plans to start retiring its Airbus A380s fleet as of 2032, so the plane only has around a decade remaining at the airline. Suffice it to say that any aircraft that Emirates orders wouldn't have the same capacity as the A380. If Emirates wants to maintain and grow its passenger count, it will need to order a lot of planes to replace the roughly 120 Airbus A380s in its fleet.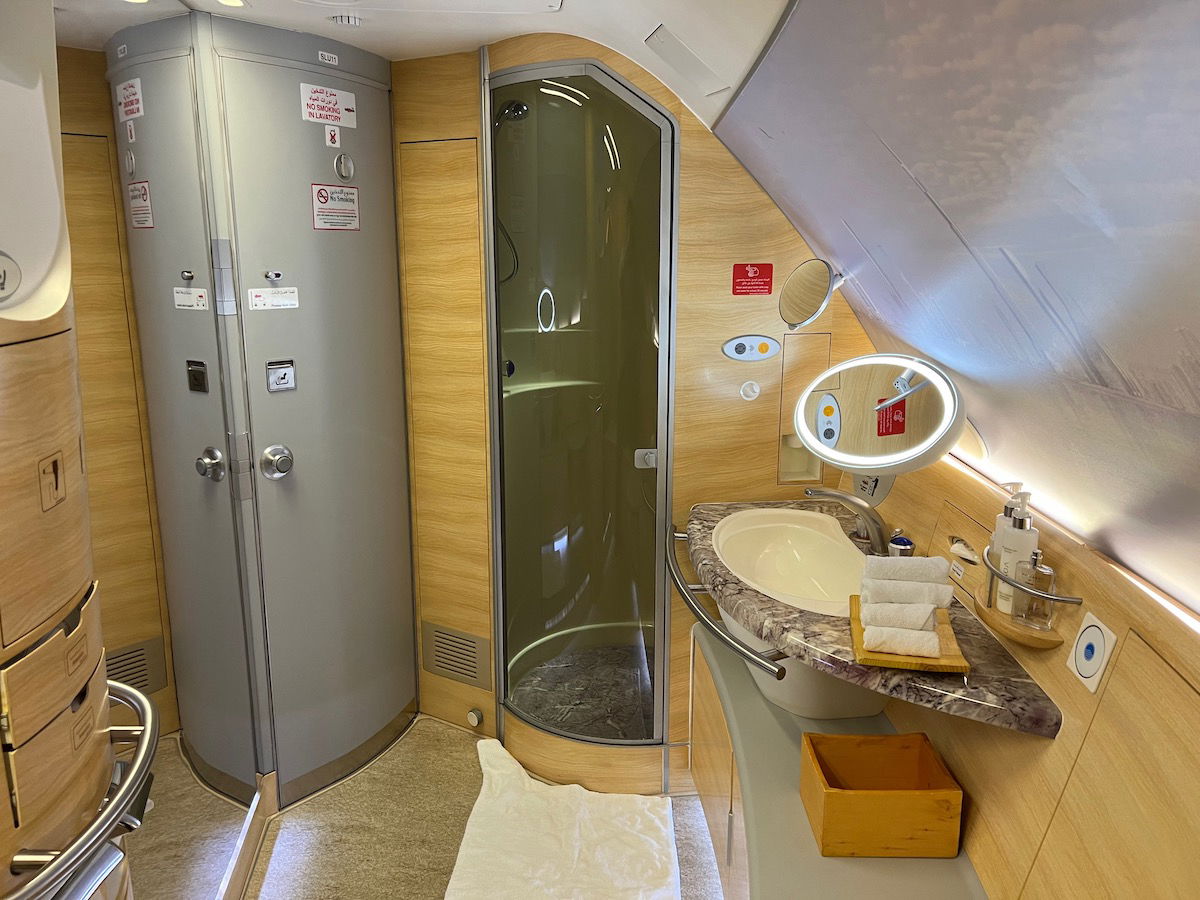 What aircraft will Emirates order?
So, which aircraft is Emirates planning on ordering? Clark has made it clear that the airline plans to order more Airbus A350s and Boeing 777s, and maybe some more Boeing 787s.
While this is speculation, here's how I see this playing out:
I think it's a given that Emirates will complement its A350-900 order with some A350-1000s; these are the higher capacity A350s with amazing range and economics, and they're a better replacement for the A380
We'll obviously see more 777Xs, as this will be Emirates' flagship aircraft once the A380 retires; it still remains to be seen how the order will be spread between 777-8s and 777-9s
With Emirates having only ordered 30 787-9s, I could see the airline picking up some more of those, as the aircraft will be a good lower capacity alternative to the 777Xs; I'm curious if Emirates could also pick up some higher capacity 787-10s
In the future Emirates definitely won't have as consistent of a fleet as it currently has. However, that's logical enough, since you don't want to put all your eggs in one basket with plane orders, given all the issues we've seen over the years (from delivery delays, to planes being grounded).
So yeah, some more 777s and A350s are a given, while more 787s are a possibility. The big question is which variants Emirates will select.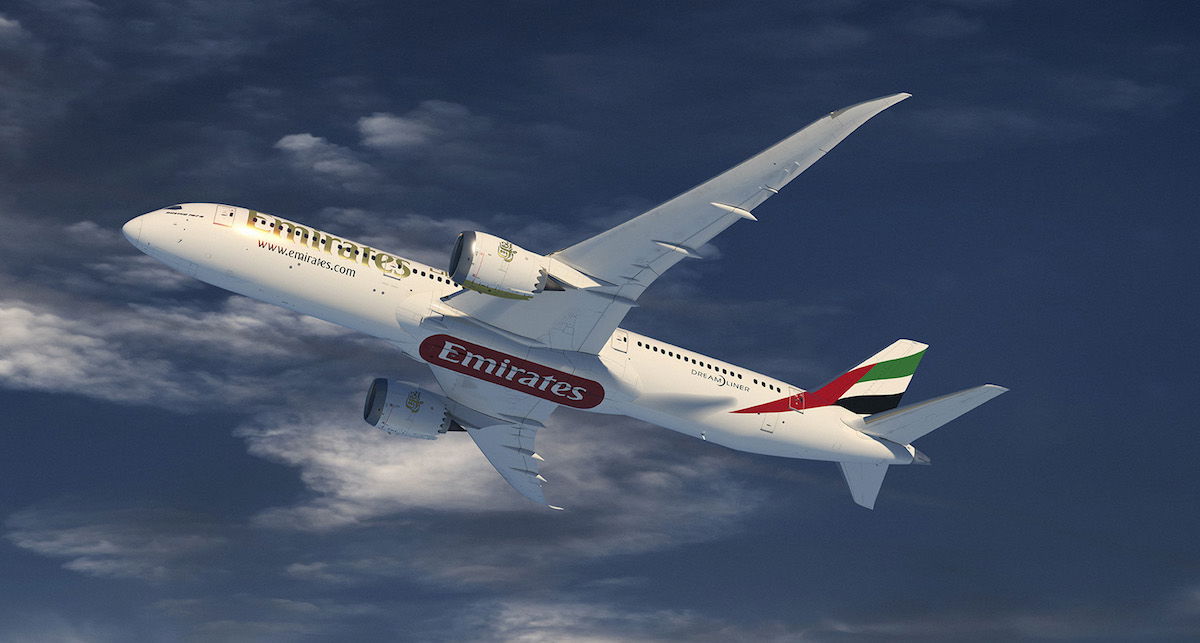 Bottom line
Emirates is expected to order another 100-150 wide body jets in the near future, which the airline will eventually use to replace Airbus A380s. The airline plans to take delivery of these jets between 2027 and 2033. We know Emirates plans to order more Airbus A350s and Boeing 777s, and there could also be a Boeing 787 order as part of this.
Which aircraft (and specifically, which variants) do you see Emirates ordering?