How Much Are Airline, Hotel, And Credit Card Points Worth?
I often get asked how much I value various miles & points currencies, including those issued with credit cards, airlines, and hotels. The truth is that there's no valuation for these currencies that everyone will agree on. That's because the value that you'll get from rewards points will vary significantly based on how you redeem them, and that's also largely based on your travel goals.
Nonetheless I try to use my knowledge of these programs to assign a value to each currency, which can fluctuate over time. Below I'll share my updated valuations of many major miles & points currencies, and then afterwards I'll explain my methodology. Note that I've significantly adjusted my valuation of many currencies, to reflect the devaluations we've seen recently.
Value of bank & credit card points June 2023
To me, transferable credit card points are the gold standard of rewards currencies. They offer a ton of flexibility, since you can transfer them to all kinds of partners. On top of that, there are so many lucrative credit cards that offer generous rewards structures for earning these points.
Personally I always try to earn transferable points currencies with my credit card spending. Unlike other points currencies, I value these more or less the same, given just how many partners each program has.
Below are my valuations of the major transferable points currencies.
Value of airline miles June 2023
There are lots of ways to earn airline miles, from actually flying, to using co-branded airline credit cards. The value of airline miles does vary significantly between programs. It's important to keep in mind that major airlines have lots of partners, so the value of these miles isn't just based on the ability to redeem for travel on that particular airline, but also based on the ability to redeem for travel on partner airlines.
Below are my valuations of the major airline mileage currencies.
I wanted to specifically call out some of the changes in valuations I've made with this update:
My valuation of rewards currencies are intended to be conservative by design, so that people don't unnecessarily or unrealistically hoard their points.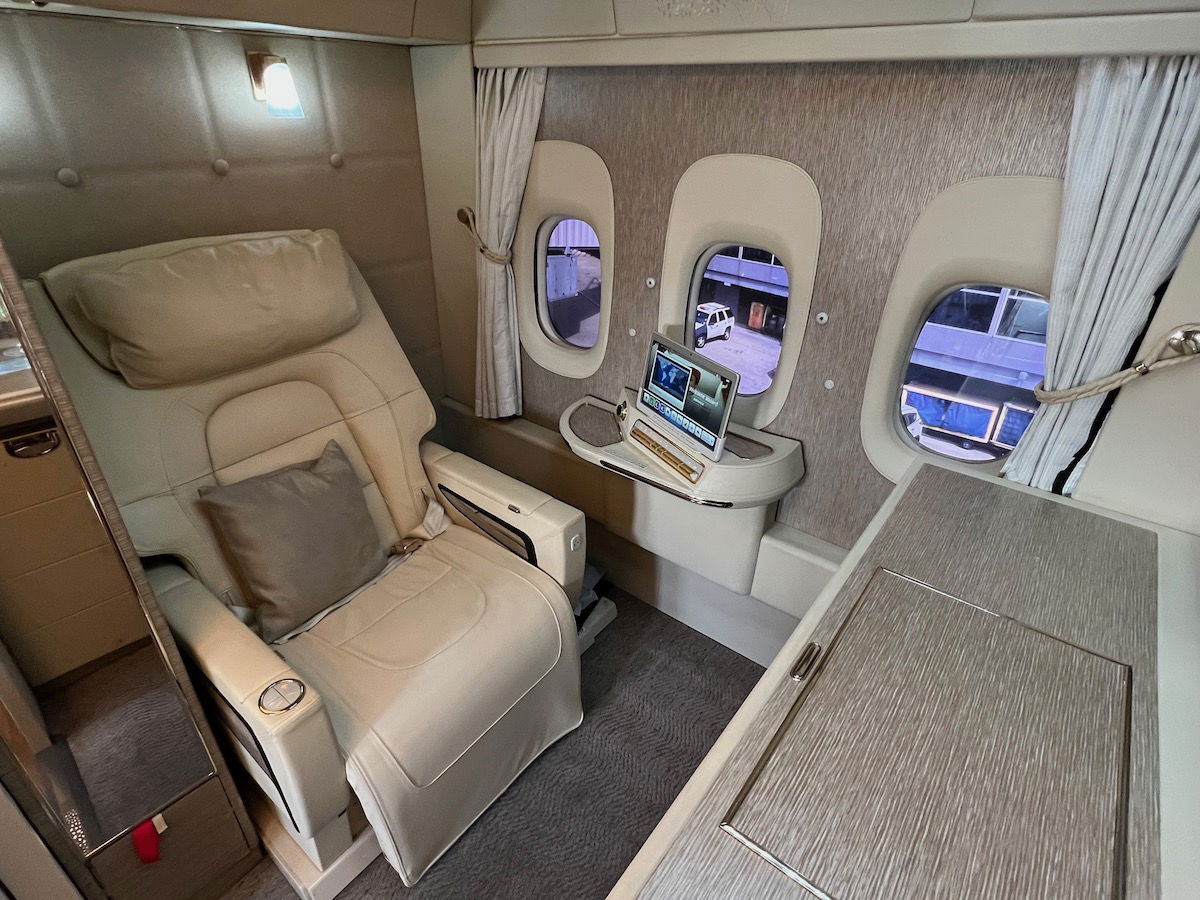 Value of hotel points June 2023
Much like with airline miles, hotel points can be earned either through staying at hotels, or by using co-branded hotel credit cards. Generally hotel points are easier to redeem than airline miles, given that there aren't as many capacity controls or restrictions when redeeming them. That's one of the reason many prefer to earn hotel points rather than airline miles.
Below are my valuations of the major hotel points currencies.
I'm not lowering my valuations of any of these currencies right now, even though we've seen some devaluations. Why? While more points are now needed for many hotel stays, revenue rates have also gone up considerably. Some might argue "well flight costs have gone up as well." That's not untrue in economy, but generally my valuation of miles is based on aspirational redemptions, and the cost of first and business class tickets hasn't necessarily gone up.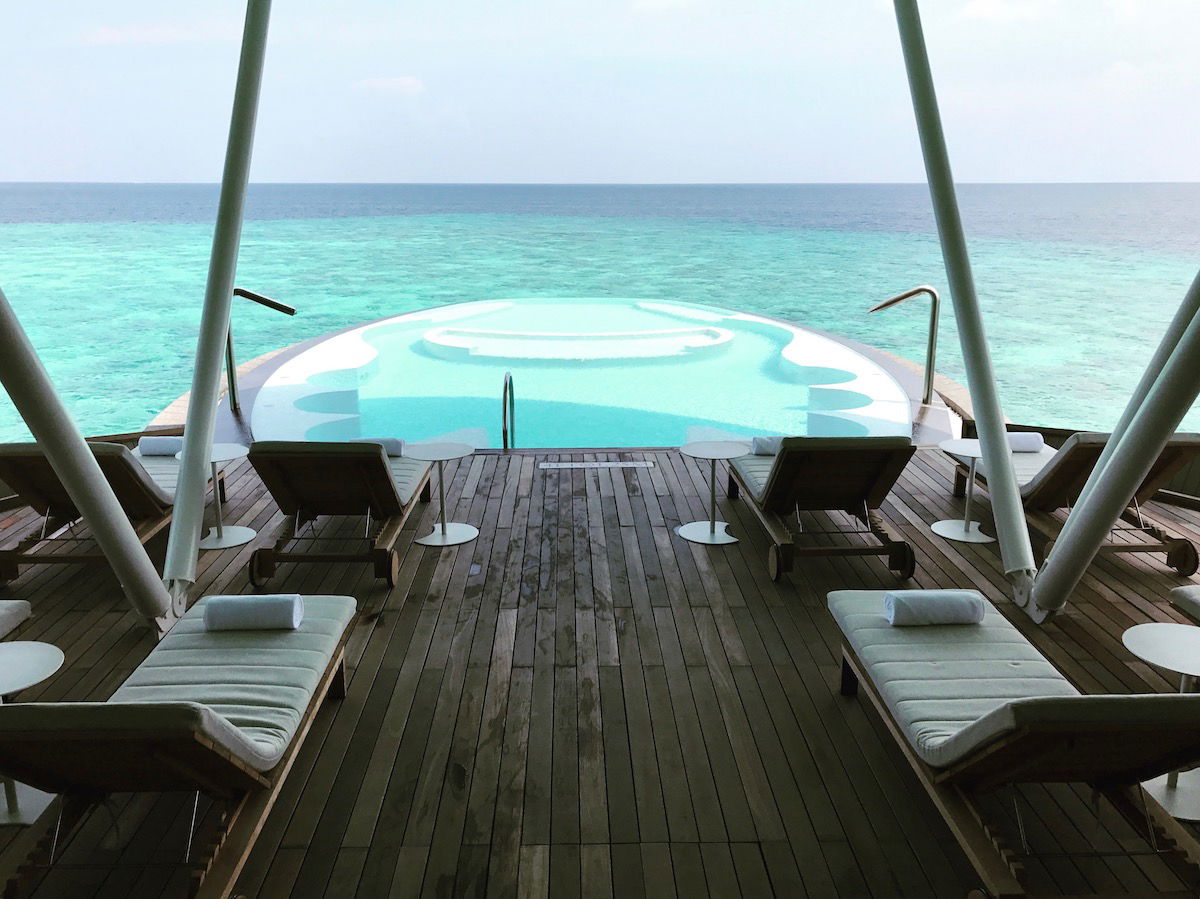 How to go about valuing miles & points
With the above out of the way, how do I actually go about coming up with a value for miles & points? First of all, let me share that I've been obsessed with miles & points for 15+ years. Keeping track of these programs is my passion (and my job), and I've also helped people redeem well over a billion miles over the years. I'd like to think I have a bit of experience.
Even so, that's not to say that you should value miles & points the same way I do. Let me share some basics on how I go about valuing miles & points, and everyone can decide for themselves how they want to go about it.
Miles & points can't be valued objectively
Miles & points are ultimately a form of currency, so you might be wondering why we can't value them objectively. After all, there are exchange rates between monetary currencies, even though different factors impact their valuations.
There are a few reasons miles & points (at least for non-revenue based programs) can't be valued objectively in a useful way:
There are so many different ways to redeem miles & points, which will give you vastly different valuations
There's typically not a way to "cash out" your miles & points, and when there is, that's generally not the most efficient way to use them
Everyone has different travel goals, and you'll get different value depending on whether your priority is taking the family to Disney World, or flying first class to Singapore
Miles & points can be devalued over time, and are generally the property of the loyalty program rather than the member, so really we're just playing by the programs' games
Let me give a concrete example of why there's no correct objective valuation of rewards points. Let's say you have Capital One miles, which I value at 1.7 cents each, and you transfer those to Air Canada Aeroplan. You could redeem 90,000 points for a one-way ticket in Lufthansa first class from Newark to Frankfurt.

Meanwhile if paying cash, that ticket would cost over $12,000.

Alternatively, you could redeem 109,300 miles for a one-way ticket in Air Canada business class from Fort Lauderdale to Montreal.

Meanwhile if paying cash, that ticket would cost $1,171.

As you can see, you can redeem fewer miles for a ticket that would cost more than 10x as much when paying cash. This is purely intended to be an example, but hopefully at least demonstrates the complexity of valuing these currencies.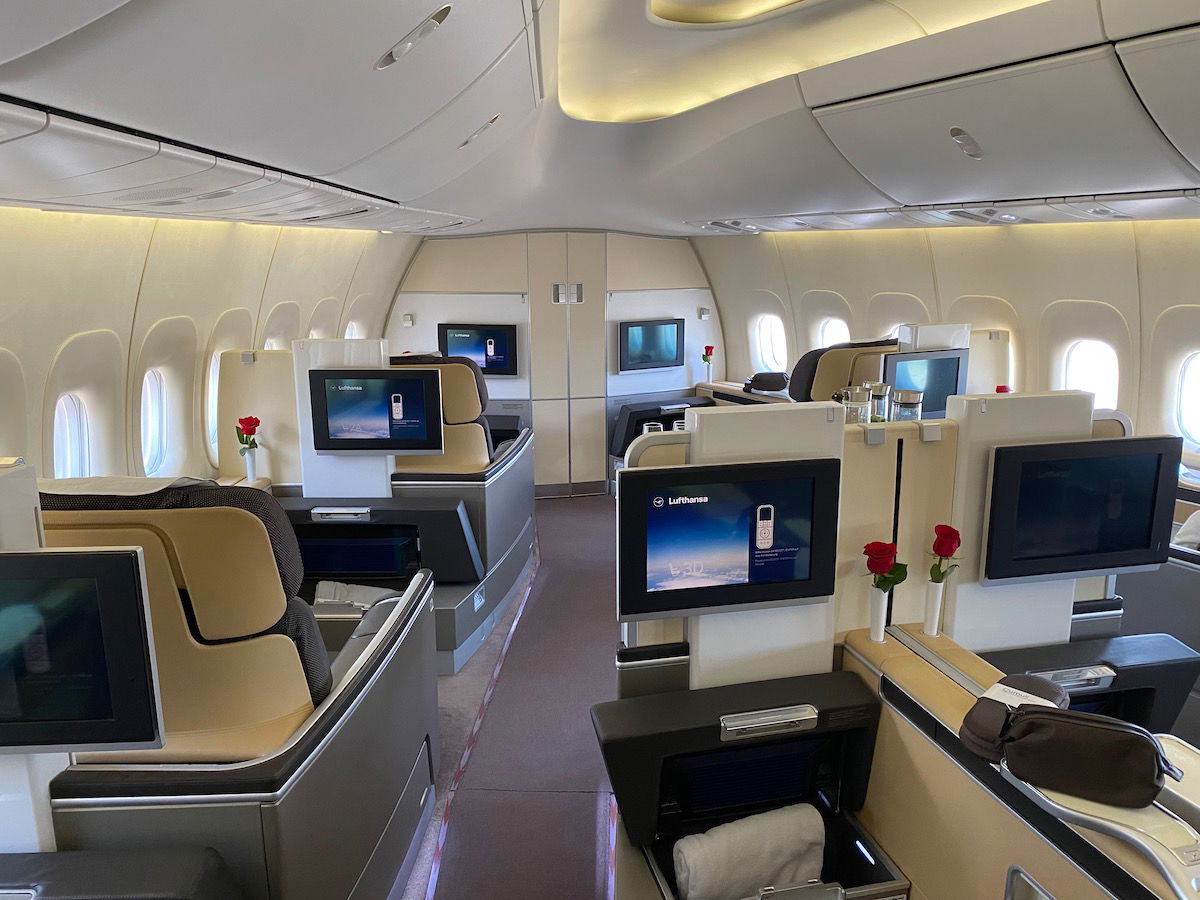 Be conservative when valuing miles & points
For a variety of reasons, I try to be conservative when it comes to valuing miles & points:
Miles & points can be devalued by programs at any time, so you have to apply some sort of a discount to them to account for that; in general there's much more of a risk of devaluation for an individual airline or hotel currency, rather than a transferable points currency
With most programs, you don't actually own your miles & points; they belong to the program, and you're just allowed to use them as long as you have an account in good standing
People should be encouraged to earn & burn, and creating an artificially high value for points discourages that
As you can see, I value credit card rewards points more than a vast majority of individual airline currencies, even though those are the best ways to redeem them. That's because I'm willing to value the points at a premium for the added flexibility that they offer.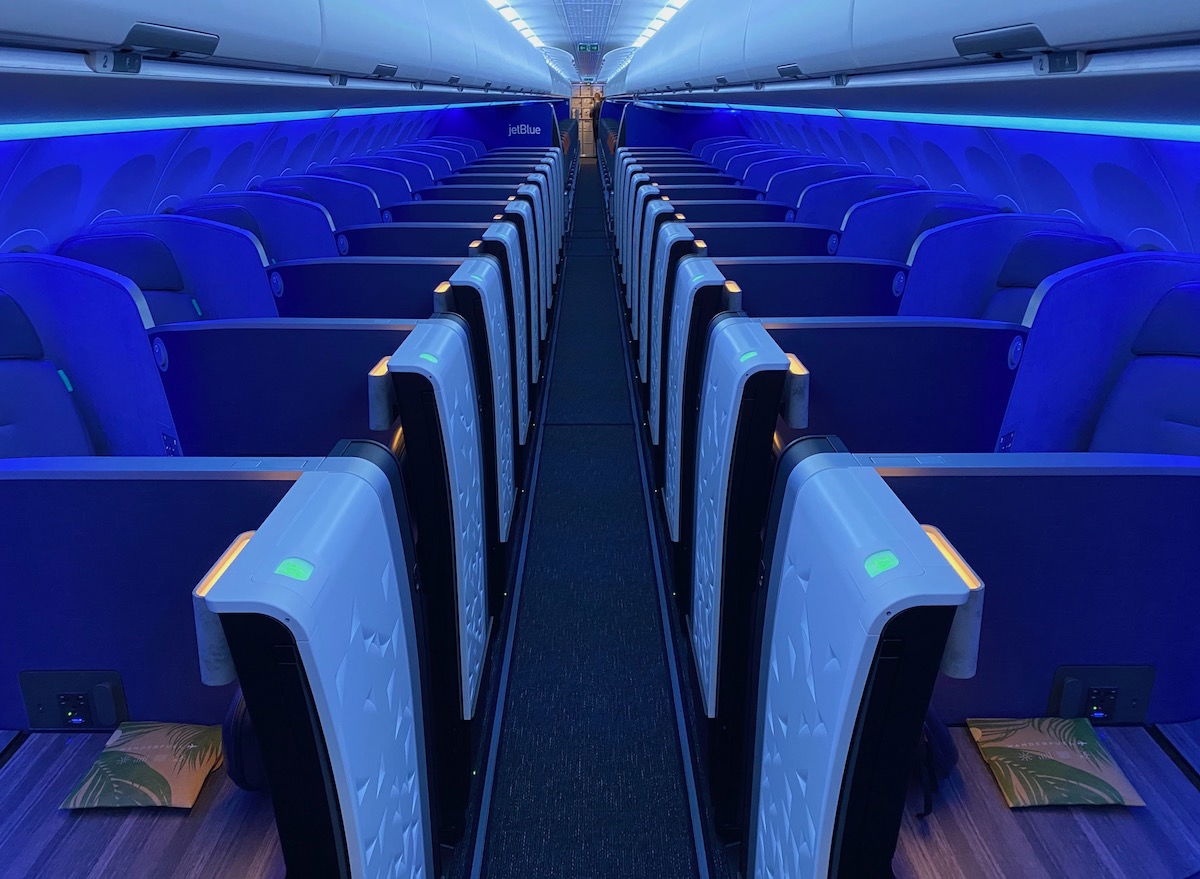 Valuing miles & points is both absolute & relative
Coming up with a valuation of a mile or point is both an absolute and relative exercise:
The valuation should be absolute in the sense that a currency should be valued somewhere between the typical acquisition cost and the typical redemption cost; at the end of the day this is why I value most of these currencies at somewhere around one to two cents each
It's relative because the way I come up with differing valuations between currencies is based on the pros & cons of redeeming with each program in terms of redemption rates, routing rules, and more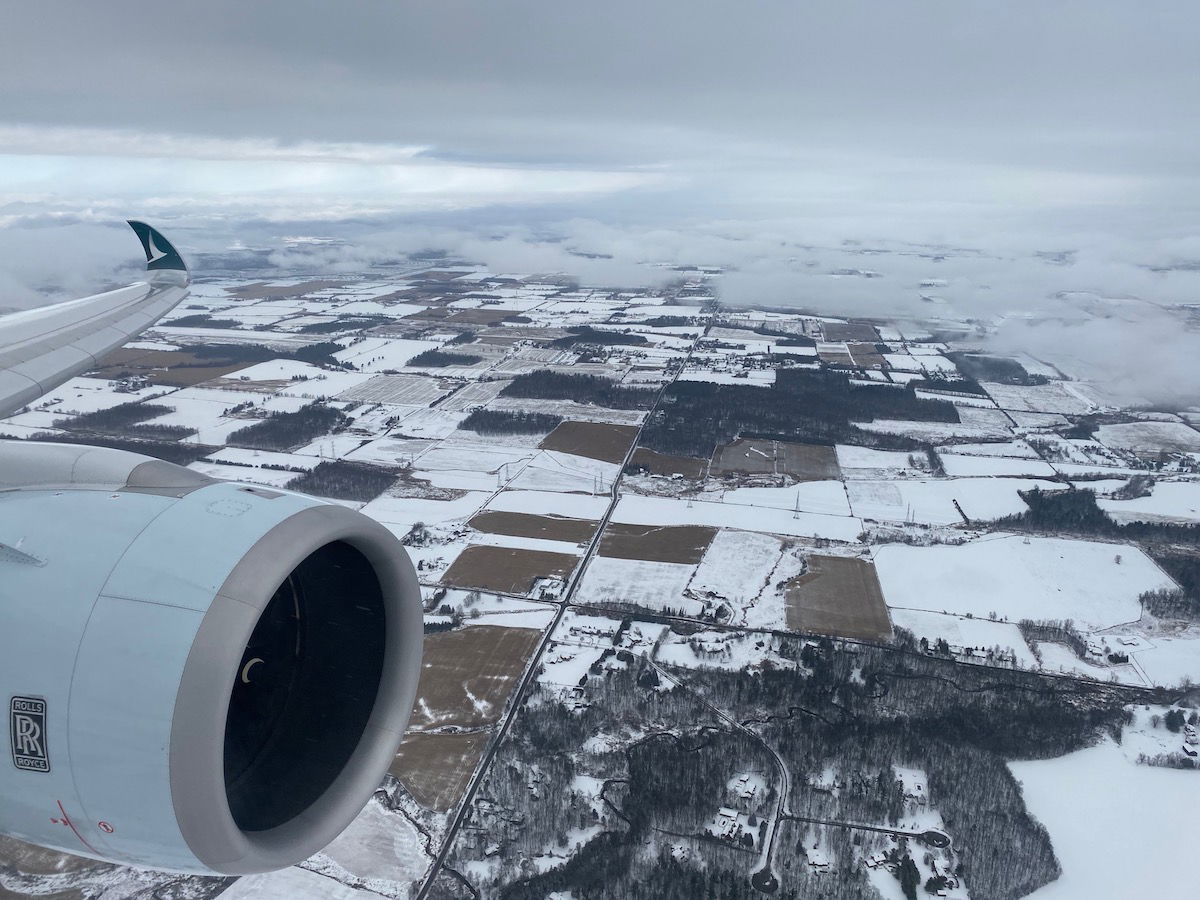 How you'll get the most value with your miles & points
Generally speaking, if you want to get the most value from miles & points, there are two key aspects to that:
You should spend some time studying these programs, because the deals to be had are in some cases amazing
In general you'll get the most value from points if you're looking for aspirational redemptions, like staying at five star hotels, or booking international first & business class flights, where the cash value would be disproportionately high
Admittedly that's not how everyone wants to redeem, and that's totally fine:
If you don't have a lot of points, it's probably not worth investing the time to study these programs all that carefully
If you have a family with toddlers, then understandably your priority might be traveling to somewhere close by and having a room with a lot of space, rather than flying halfway around the world to stay at a five star hotel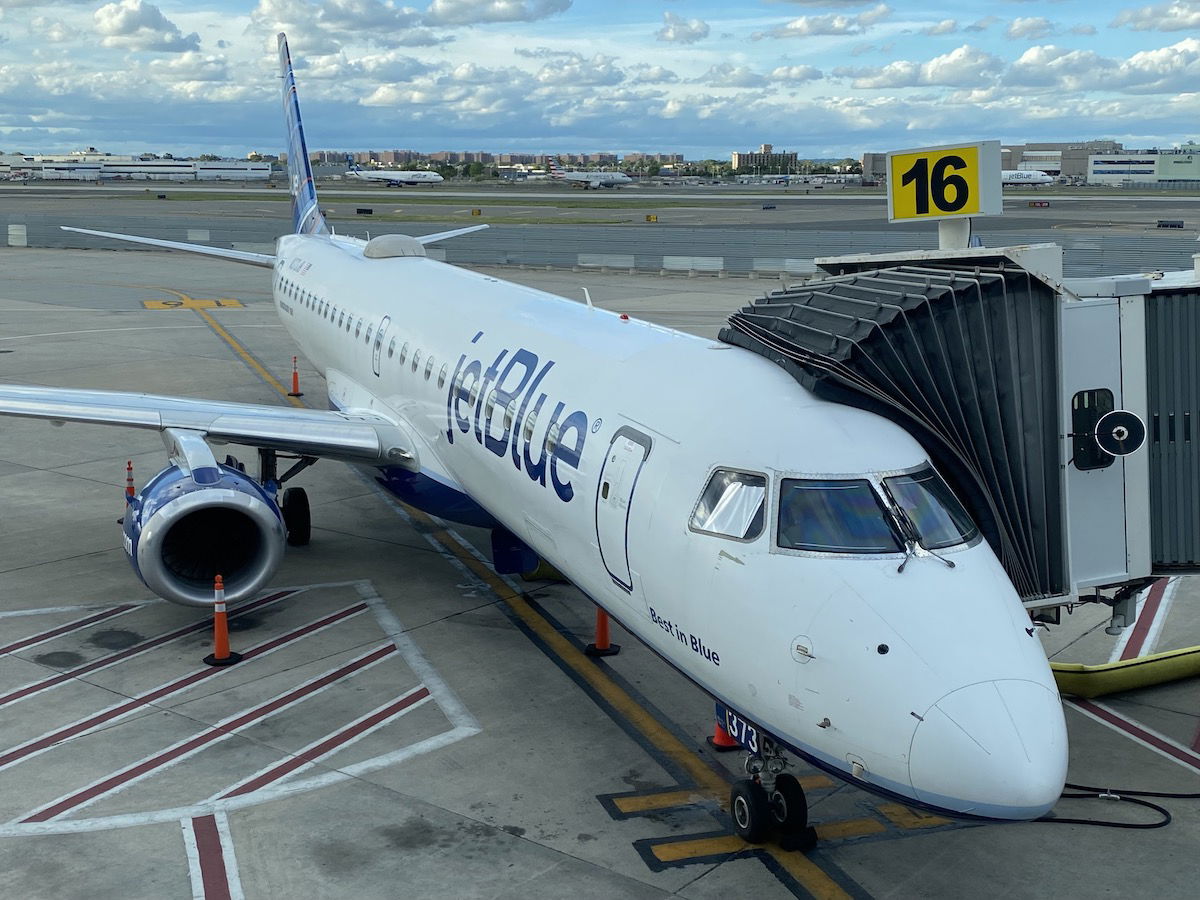 Don't fall for the retail cost fallacy
I think it's important not to get too carried away with points valuations. For example, above I showed a $12,000+ one-way first class ticket from Newark to Frankfurt on Lufthansa that could be booked with 90,000 Aeroplan points.
Yes, on the surface I suppose you are getting over 13 cents of value per point. However, don't focus on that too much. For mental accounting purposes, personally I value redemptions based on how much I'd otherwise actually be willing to pay for that experience. I would never, ever drop that kind of cash on a one-way first class ticket.
So while on paper that might be the valuation, I always ask myself how much I'd be willing to pay for a first class ticket to Europe. Personally I'd estimate that I'd probably actually value that flight at $1,500, in terms of what I'd otherwise be willing to pay.
I'm not looking to get into a huge debate here about perceived value rather than retail value, but my point is that it's important to consider how much you value these premium experiences, rather than just how much they cost.
Don't take a trip just because it would cost a lot when paying cash, but rather do what you want to do, and try to maximize value along the way. At least that's my take.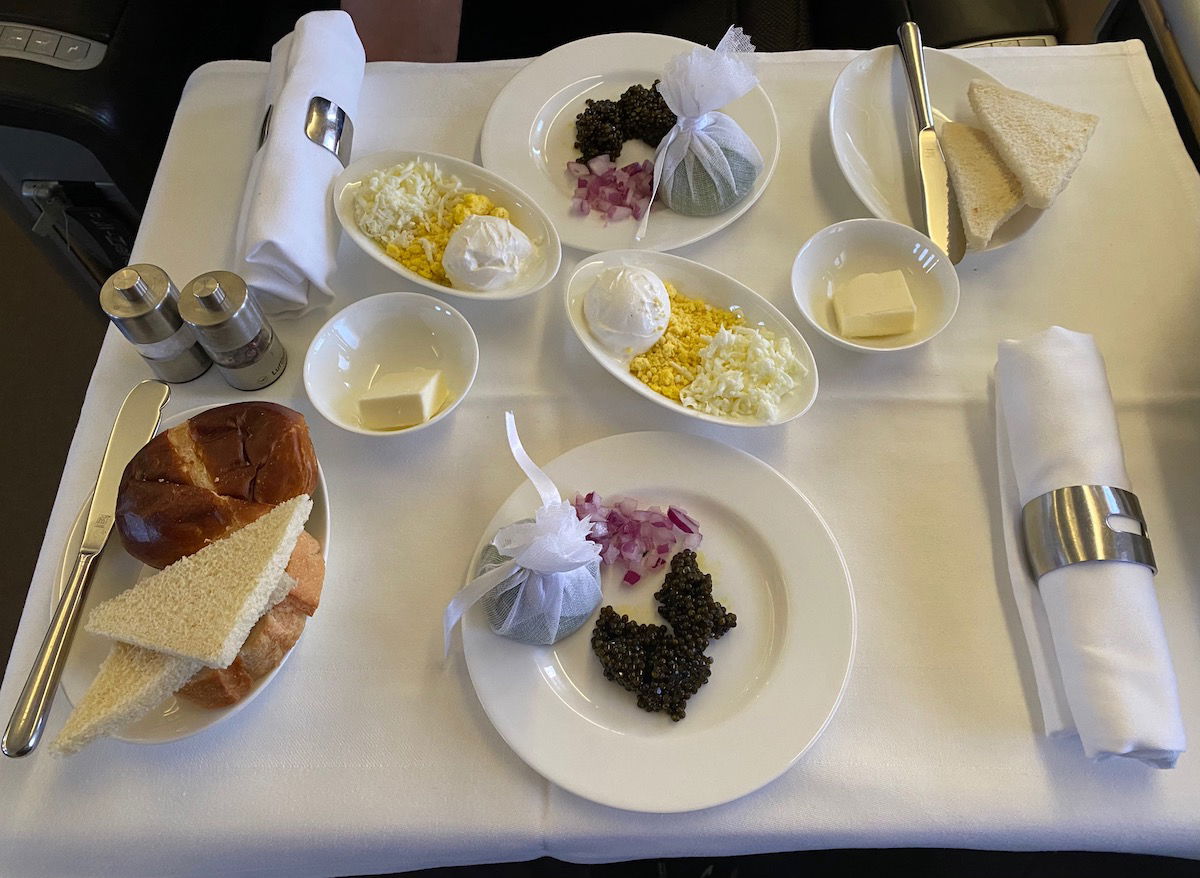 Don't value miles & points based on one redemption
Another thing I consider with each points currency is how many good redemption options there are. The more flexibility and more options there are, the most I value those currencies. Don't just value a points currency based on a single award ticket sweet spot.
For example, redeeming Virgin Atlantic Flying Club points on All Nippon Airways is a phenomenal value. However, we recently saw the first class redemption rates get devalued considerably, and on top of that, first and business class award availability on ANA can be really tough to come by.
So while you could get a ton of value from Virgin Atlantic Flying Club points if you manage to find availability, you don't want to value a currency exclusively based on one redemption. I try to factor in these sweet spot redemptions while acknowledging that they provide limited flexibility.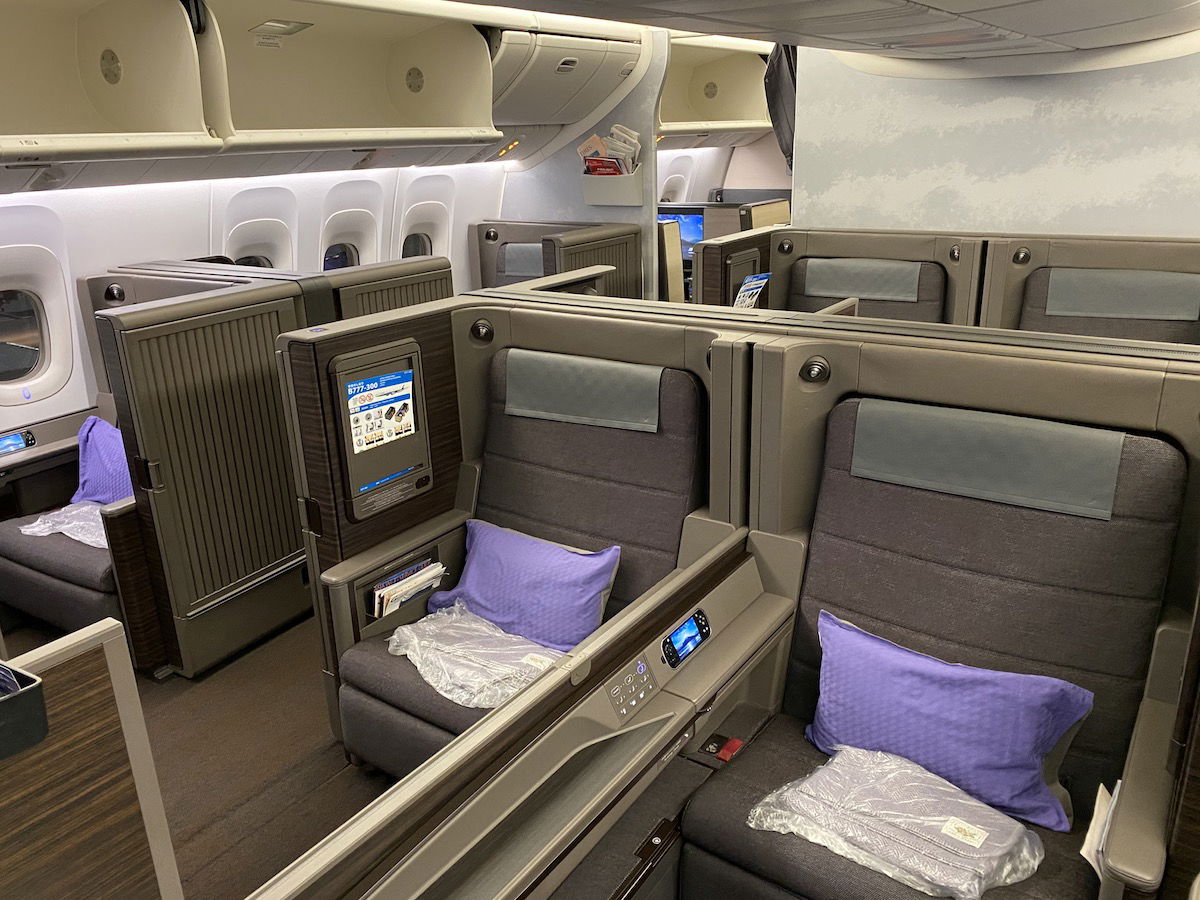 Bottom line
Hopefully the above is a useful rundown of the value of various credit card, airline, and hotel points currencies. There's no absolute right or wrong way to value points, and it's totally reasonable if your valuation is different than mine. My goal is just to share my take, and provide a general framework for valuing these currencies.
I'll keep my valuations updated over time, to reflect changes with these various points currencies.
How do you go about valuing miles & points, and are your valuations substantially different than any of mine?