Irish Country House Offers Hearty Traditional Food And Vintage Decor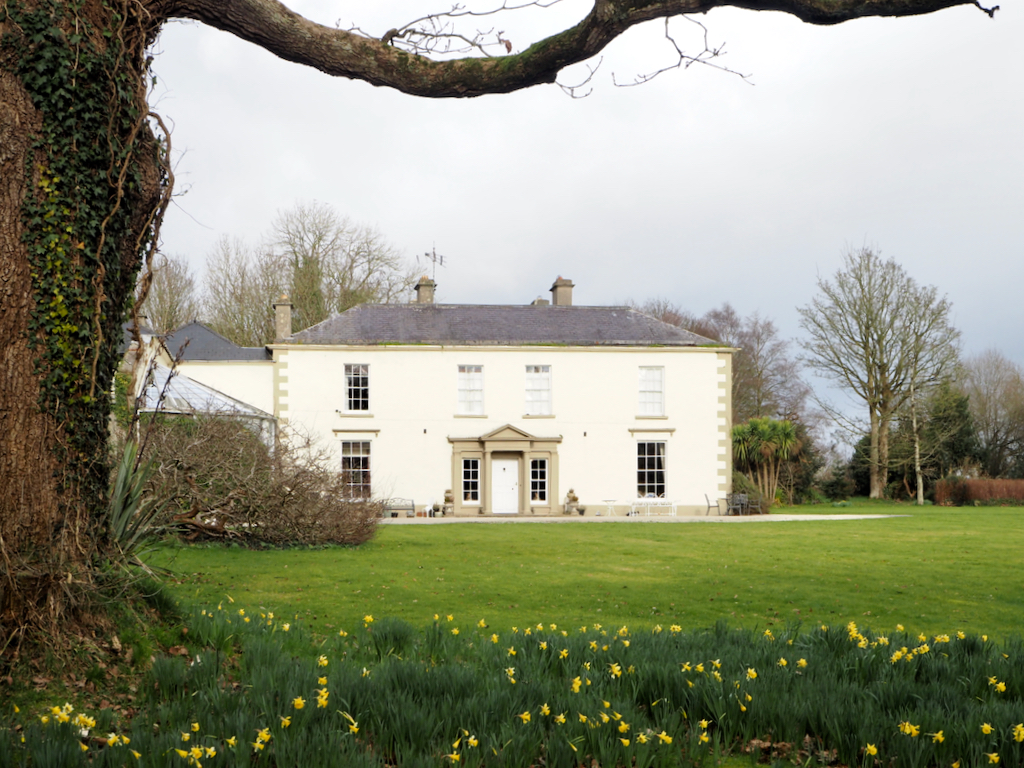 Columbia Hillen
Within minutes of arriving at Castle Grove Country House in rural northwest Ireland on a chilly Spring afternoon, my companion and I found ourselves relaxing on Queen Anne armchairs before a crackling log fire in a cosy, carpeted parlor.
With a refreshing gin and tonic in hand, we chatted with aroline and Irene, daughters of Mary and Raymond Sweeney, who purchased this elegant, 12-room Georgian guest house named after the well-to-do Grove family in Donegal back in 1989.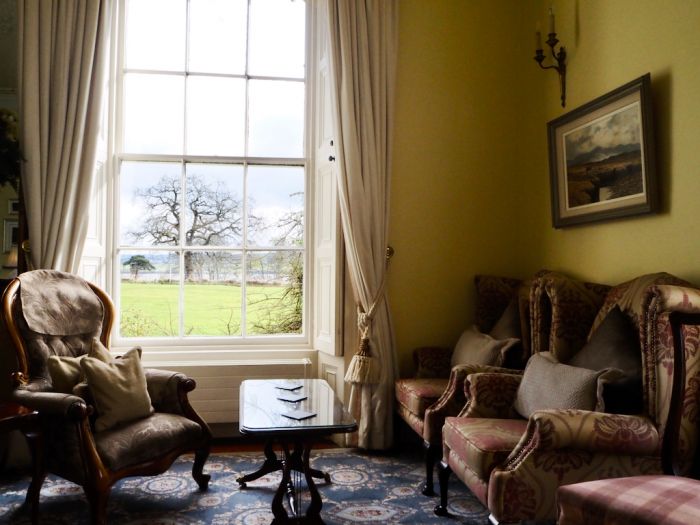 Columbia Hillen
With years of experience in the field of hospitality, some in New York, Karoline told us about the history of the house and how it has been a residence for almost 400 years, since 1695 to be exact.
Gazing at furnishings around the room, it seemed indeed we had travelled back in time. Vintage artefacts included an ornate white marble fireplace, a Waterford crystal chandelier, 19th century framed paintings of still lifes and landscapes and various brass artefacts including a coal scuttle. Among the decorations on a mantel shelf was a delicate porcelain vase and an ornate antique clock.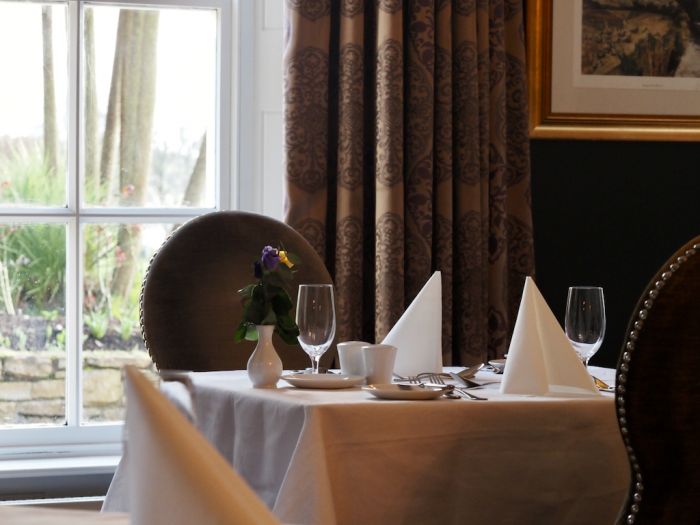 Columbia Hillen
Having made our lunch selections, we were ushered through an adjacent well-furnished parlor into a spacious dining room, bright and welcoming with an abundance of natural light flowing through multiple windows overlooking nearby Lough Swilly, with the leaves of a palm tree swaying gently in the breeze just outside. Crisp white tablecloths, gleaming cutlery, fresh flowers and soft jazz playing in the background made the scene even more attractive.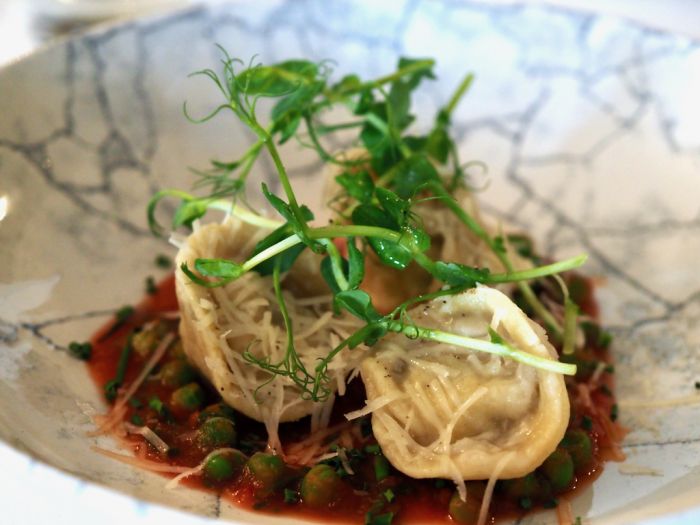 Columbia Hillen
The menu is best described as classic Irish with a generous amount of choice. The Grove family grow some of their own vegetables and herbs so I was tempted by the walled garden roasted celeriac and white onion soup but after being informed of the day's special, homemade tortellini, I changed my mind. I'm glad I did. Presented in a ceramic bowl, the delicate pasta, resting on the chef's own light tomato sauce mixed with green peas, was a delightful introduction. My companion opted for breaded fish tail grilled golden brown and accompanied by chives, pea shoots and green salads.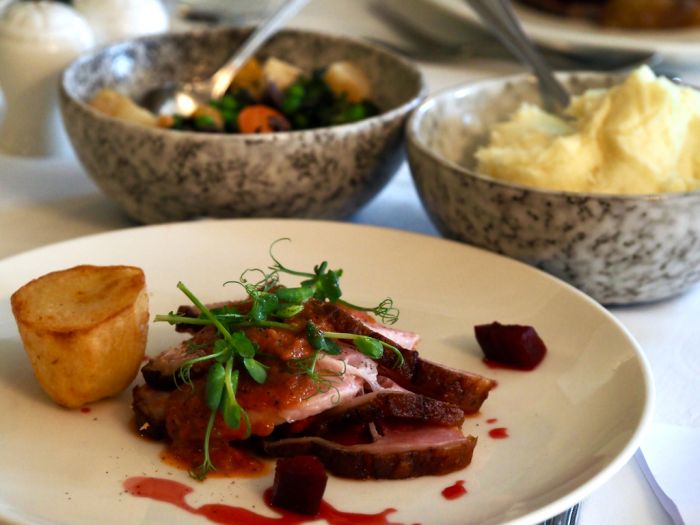 Columbia Hillen
Five mains were on offer, including a vegetarian option of tomato basil linguini with roasted vegetables. The country house being set amidst bucolic countryside and the Grove family being involved in farming for many years, I chose the slow roasted Irish beef with Yorkshire pudding and caramelised onions. Cooked overnight, the beef could not have been more tender and the peppercorn sauce was so good I asked for more. 
Columbia Hillen
A hint of spiciness added to my companion's enjoyment of her slow roast bacon loin with beetroot and salsa. Our lunch came with side dishes of creamy mashed potatoes and a bowl of mixed vegetables including turnips, carrots and baby kale. 
With the Atlantic Ocean not far away, first-time visitors to Donegal may want to try the homemade seafood pie with haddock, hake and salmon. 
Several desserts vied for our attention – from Tunisian-style orange cake with strawberry ice-cream to cheesecake and panna cotta – but in the end we decided on even greater decadence – sticky toffee pudding with sea salted caramel sauce and vanilla ice-cream. Need I say more?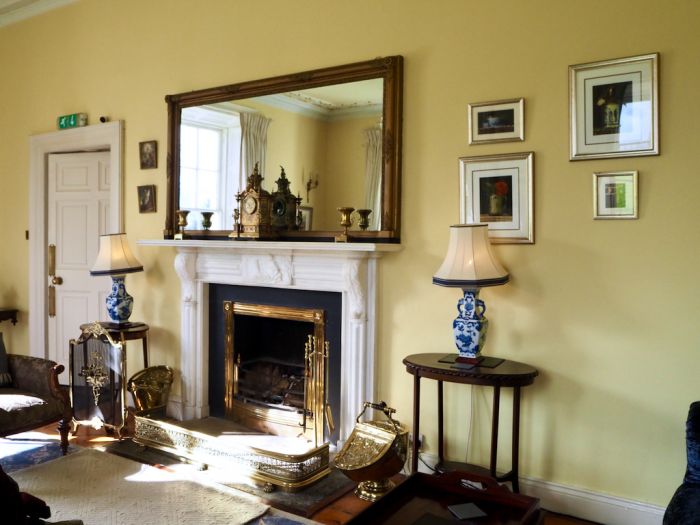 Columbia Hillen
That Castle Grove Country House is popular with people of all ages was evidenced during our two-hour Sunday lunch as guests included parents with children, married couples and even a 90-year-old lady celebrating her birthday with extended family. It is also a popular exclusive wedding venue.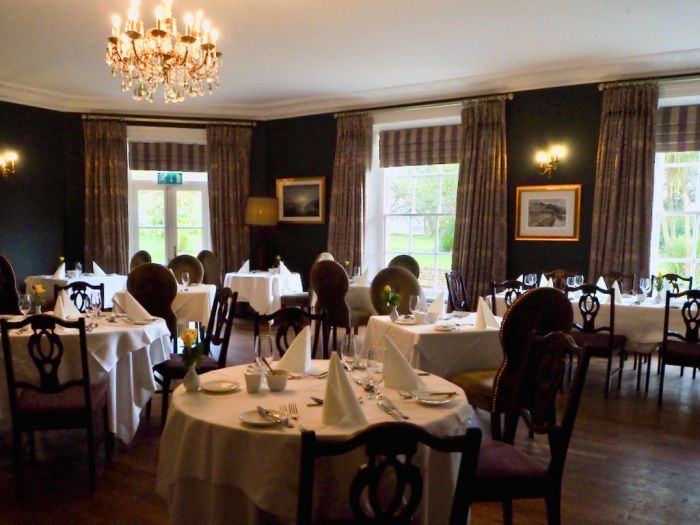 Columbia Hillen
To help with post-lunch digestion, we meandered outside near the country lane leading from the main road to the driveway of the house itself. Beech, oak and cedar spread their branches languorously around an expansive front lawn while chairs set outside the main door provide guest relaxation.