Northern Pacific Airways has seemingly closed reservations for its only route, between Ontario and Las Vegas. While I wouldn't assume the airline is going out of business, I am curious what's next…
Northern Pacific closes Ontario to Las Vegas reservations
For those not familiar with Northern Pacific, the initial plan for the airline was to operate between the United States and Asia via a hub in Anchorage using old Boeing 757s. The carrier essentially wanted to do across the Pacific what Icelandair has done across the Atlantic.
The business model was questionable to begin with, but became even more challenging when Russian airspace closed to airlines from the United States, as this put the carrier's plans on pause. We've seen Northern Pacific throw around all kinds of other concepts, from flying to Mexico, to being based in Saipan.
However, in the end, the airline decided to launch operations with once weekly flights between Ontario (ONT) and Las Vegas (LAS). The airline eventually increased frequencies to three times weekly, though the carrier's last three flights have all been canceled (let's just assume it was due to the weather).
Well, here's an interesting update — Northern Pacific's website is no longer accepting bookings for the Ontario to Las Vegas route after September 4, 2023. There hasn't been any official announcement yet, though that sure points toward the airline discontinuing this route, or something.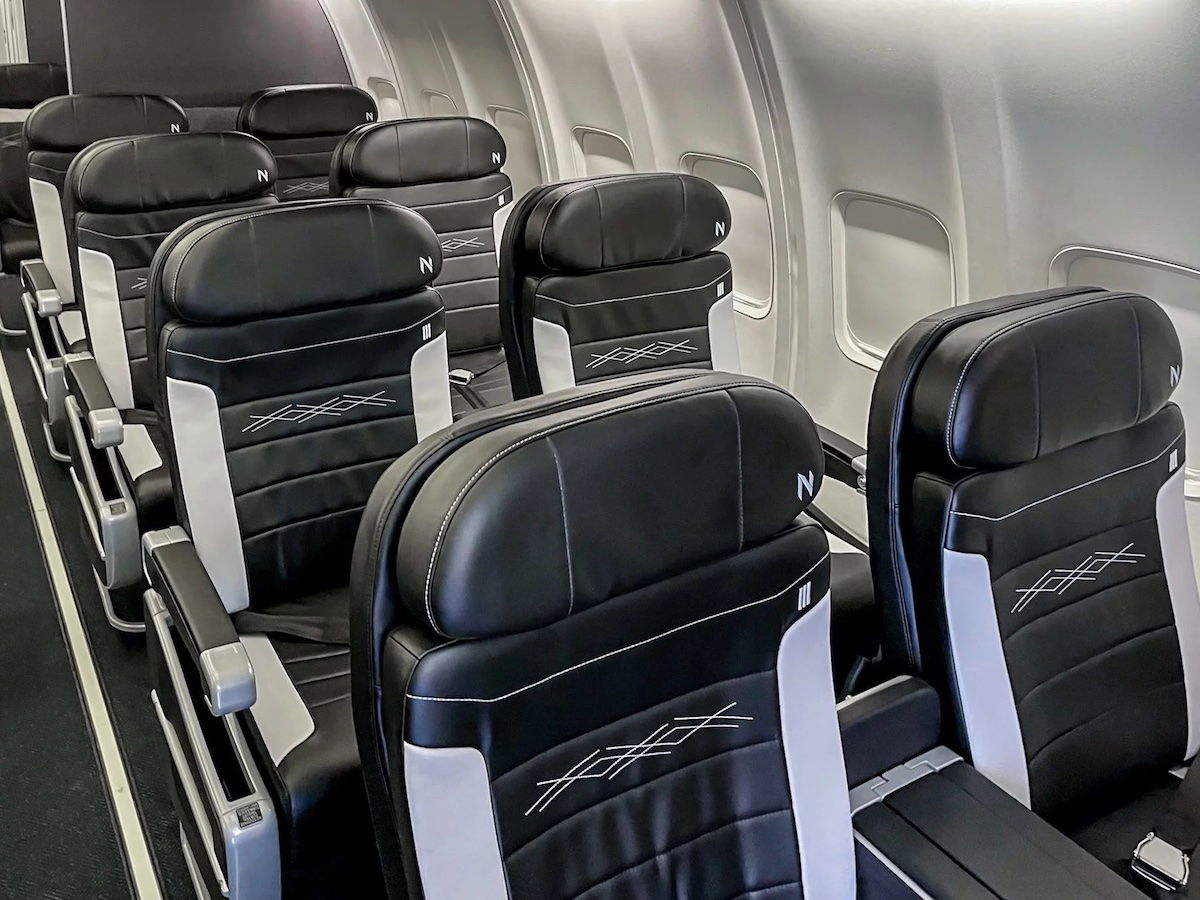 So, what's next for Northern Pacific?
Northern Pacific's plan was never to operate service between Ontario and Las Vegas permanently, but rather it was a way to ease into starting passenger service. In order to work on getting ETOPS certification (which is required to make Asia service work), Northern Pacific needed to first launch commercial operations, so I imagine that was a motivator here. However, I figured the route would last for more than several weeks.
If Northern Pacific does end this route, I wouldn't assume that's a sign that the airline is going out of business, or anything. However, I can't help but wonder what's next for the airline. Northern Pacific is currently hiring direct-entry Anchorage-based Boeing 757 captains, with a mention of "travel guaranteed" from select gateways, including Las Vegas (LAS), Newark (EWR), Oakland (OAK), Ontario (ONT), and Orlando (MCO).
Those were among the cities in the United States that Northern Pacific was initially going to serve, creating one-stop service to Asia.
Northern Pacific still claims to be aiming to launch transpacific flights in 2024, pending ETOPS certification for its Boeing 757s. The question is what the airline will do in the meantime. Will Northern Pacific launch a different route? Will the airline suspend commercial operations? Will the airline lease its aircraft to other airlines? Only time will tell…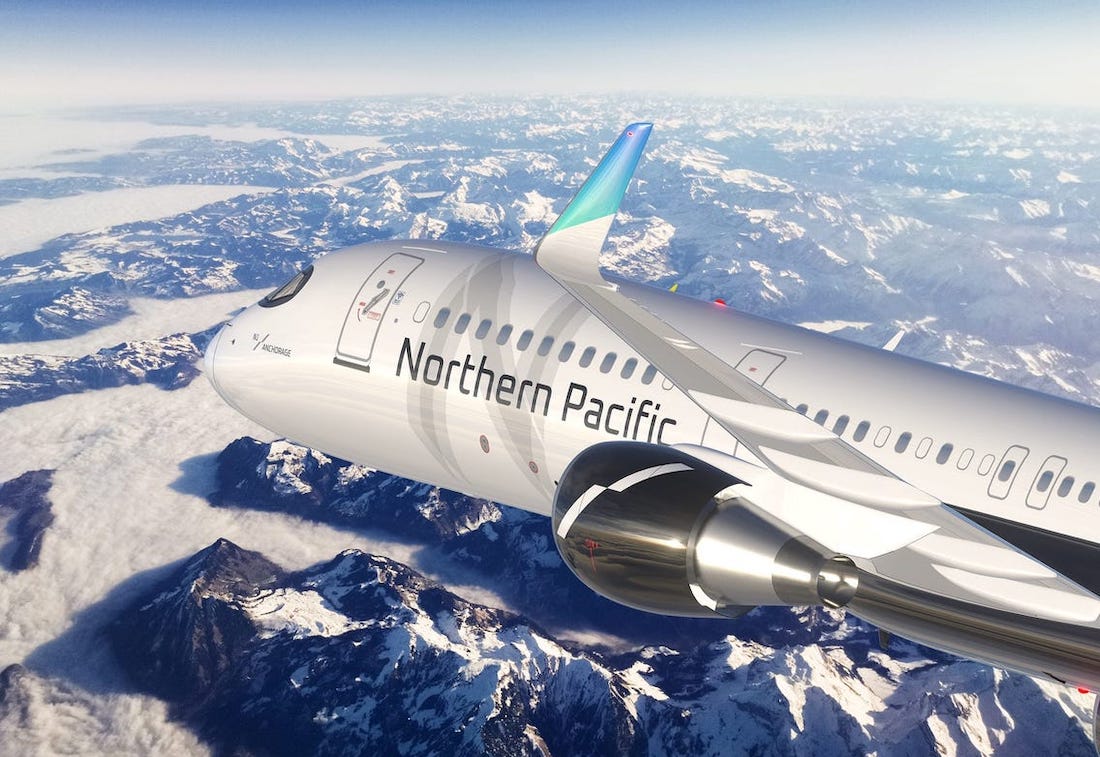 Bottom line
Northern Pacific has closed reservations for its Ontario to Las Vegas route as of early September 2023. This very much points to the airline discontinuing this route, which was just launched several weeks ago.
Northern Pacific is apparently still hoping to launch transatlantic flights in 2024. The question is what the airline has planned in the meantime…
What do you think is next for Northern Pacific?