Singapore Airlines Free Wi-Fi In First & Business Class
In 2022, Singapore Airlines introduced a trial whereby premium passengers received complimentary Wi-Fi. There's a fantastic update, as reported by Mainly Miles. Free Wi-Fi is now a permanent benefit on Singapore Airlines, making it the first airline in Asia to offer unlimited free Wi-Fi to business class passengers (among others).
Singapore Airlines offering unlimited free Wi-Fi
Singapore Airlines is now permanently offering unlimited free Wi-Fi to the following passengers:
Suites and first class passengers
Business class passengers
PPS Club members traveling in premium economy or economy
On top of that, KrisFlyer members traveling in premium economy receive a complimentary three hour Wi-Fi plan, while KrisFlyer members traveling in economy receive a complimentary two hour Wi-Fi plan. That's pretty amazing, since it means just being a member of the KrisFlyer program gets you some amount of free Wi-Fi (and on many regional flights, that will cover the entire journey).
This feature is available throughout Singapore Airlines' fleet, including on all A350s, A380s, 777s, 787s, and 737 MAXs. The only planes not to offer this are the 737-800s, as those planes don't feature Wi-Fi.
For context, prior to 2022, Singapore Airlines offered unlimited free Wi-Fi in Suites and first class, while it offered business class and PPS Club members 100MB of free data. Suffice it to say that going from 100MB of data to unlimited data will make a big difference for many passengers. Furthermore, previously the airline had restrictions on the types of aircraft where free Wi-Fi was offered, while that's no longer the case.
I think the logical major concern here is what impact this development will have on Wi-Fi speeds. After all, bandwidth inflight continues to remain limited, and the more people that use it, the lower the speeds. I don't have that many data points, but I can say that Wi-Fi speeds on my recent Singapore Airlines Boeing 787 flight were excellent.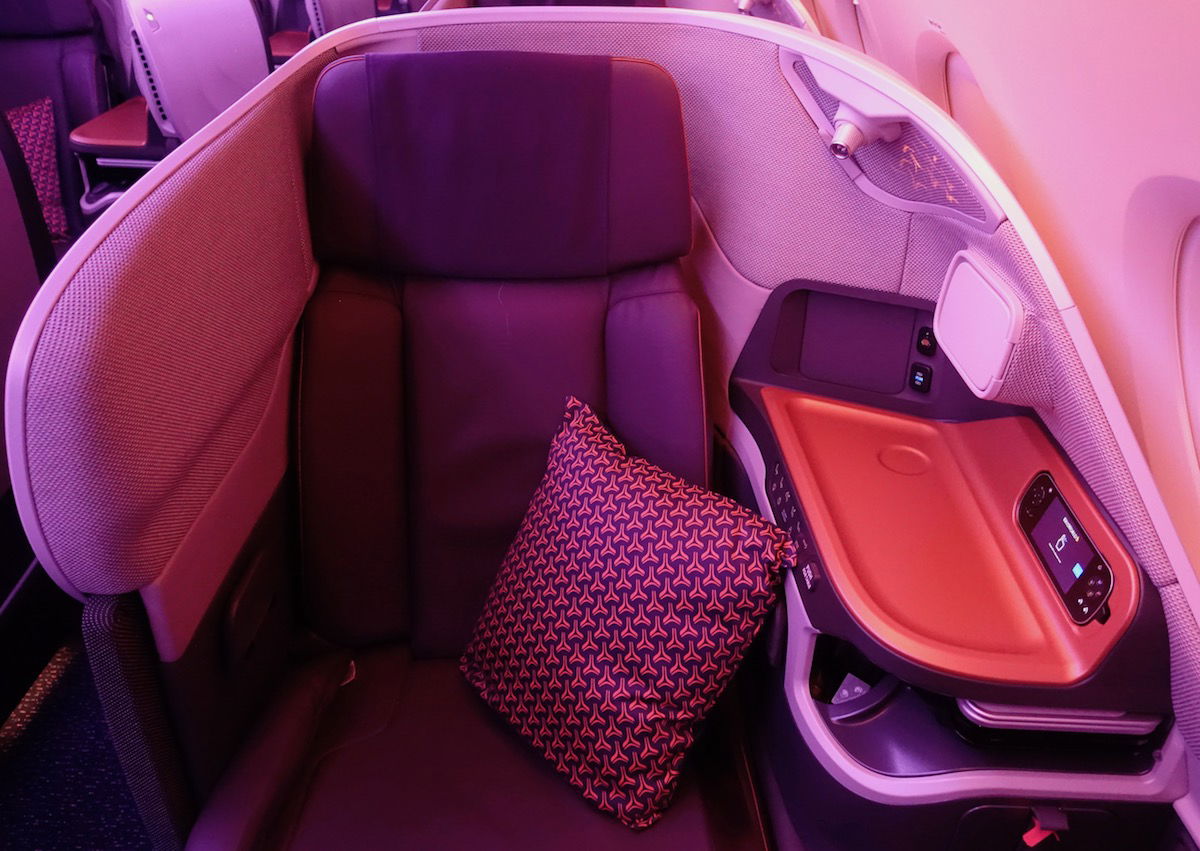 Singapore Airlines has come a long way with Wi-Fi
As is the case with so many airlines, Singapore Airlines has made huge progress when it comes to its inflight Wi-Fi offering. The airline used to have OnAir Wi-Fi, which was both ridiculously slow, and outrageously expensive (in 2014 there was a story about how someone racked up $1,200 in Wi-Fi charges on a flight).
Not only has Singapore Airlines upgraded its systems to improve bandwidth and speeds (most planes now have Panasonic Wi-Fi), but the airline has also greatly improved Wi-Fi pricing and complimentary offerings. Nowadays most Wi-Fi pricing allows unlimited data, and a full flight pass typically won't cost more than $15.99.
Meanwhile it's fantastic to see that Wi-Fi is now free for most premium passengers with no data caps. That's a real competitive advantage, as there aren't many airlines offering free Wi-Fi to business class passengers. Having this be a permanent feature is awesome, and makes Singapore Airlines a market leader in that regard.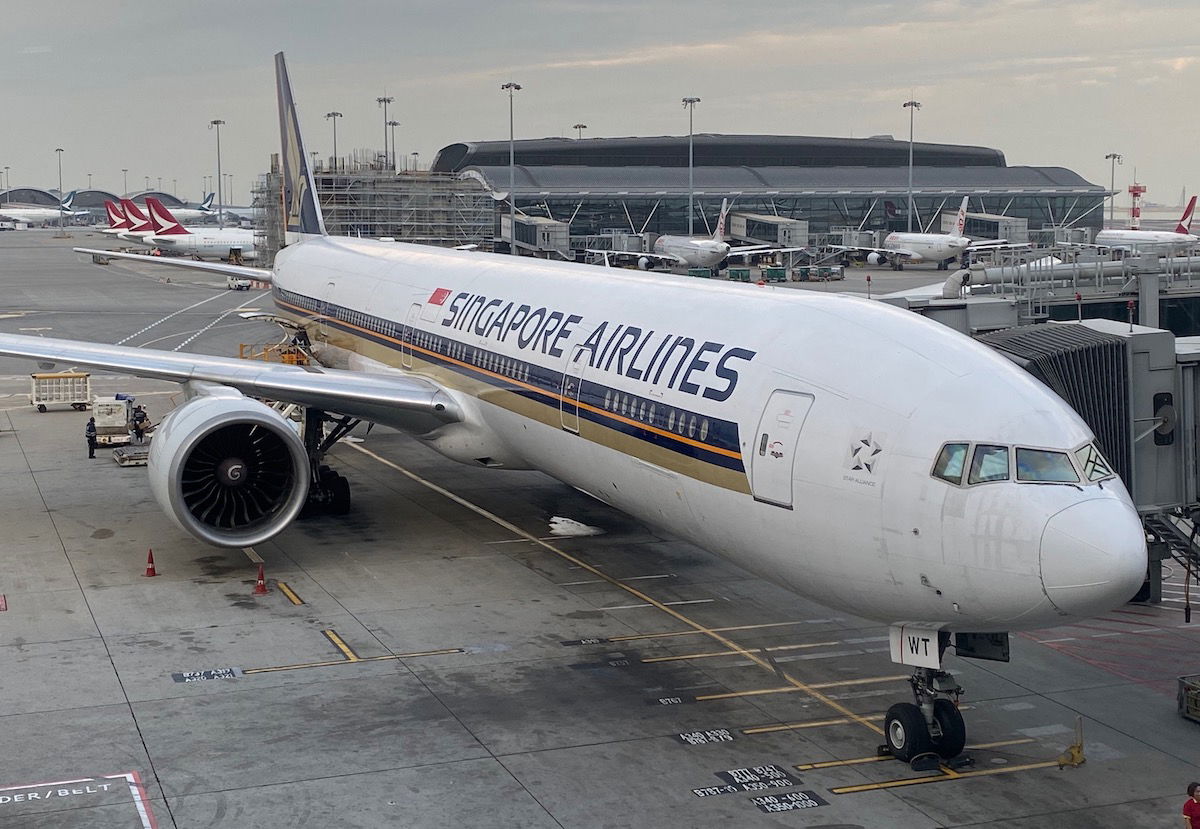 Bottom line
Singapore Airlines is now permanently offering unlimited free Wi-Fi to all first and business class passengers, plus PPS Club members in premium economy or economy. Furthermore, KrisFlyer members even receive two to three hours of free Wi-Fi, which is awesome. It's exciting to see airlines continuing to move toward offering free Wi-Fi (at least to premium passengers), so kudos to Singapore Airlines on this move.
What do you make of Singapore Airlines' complimentary Wi-Fi offering?