Stay-At-Home Parent in Washington, D.C. — Money Diary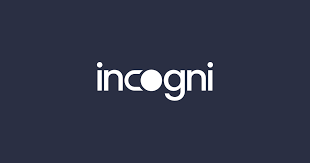 Occupation:
Stay-at-home parent
Industry:
None
Age:
33
Location:
Suburbs of D.C.
Salary:
$0
My Husband's Salary:
$153,000
Net Worth:
$940,000 joint (checking: $7,800, savings: $157,000, 401(k)s: $143,000, IRAs: $38,500, investments: 208,000, value of cars: $38,000, house: $350,000 (paid off this year)).
Debt:
$0
My Husband's Paycheck Amount (2x/month):
$3,900
Pronouns:
She/her
Monthly Expenses
HOA: $99 (we paid off our townhouse this year with a lump sum from our savings after 10 years of our 30-year mortgage. We had been saving this money as a downpayment on our next house, but rising interest rates and house prices have made us slow to move).
Utilities: $300
Health Insurance: $650
Life Insurance: $150
Car Maintenance/Insurance: $280
Streaming: $5
Cell Phones: $115
Internet: $110
Retirement Contribution: $1,750
Roth IRA Contributions: $500 for me, $500 for my husband to meet the annual maximum. This is acting as our daughter's savings for college. We plan to save 80% of her estimated total costs, with inflation, to live on-campus at a state school.